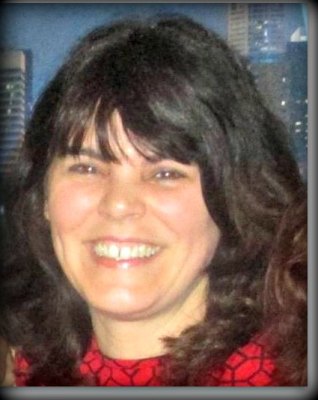 Here's the fine print (TOS):

Help is available same/next day (in most cases) by texting or calling 2624571025

Our other number still works and may appear on your caller ID 2626798789

We'll start you from square one with NO experience or anywhere in between.

We will call you prior to first visit to ensure we are a good fit for your needs

Payment due when computer returned or at visit end or prior to online service.  Tips welcomed.

Lessons are done in 1 or 2 hour increments and can be split with friend(s) at same time

Sorry, we don't fix any screens

No warranties or guarantees, expressed or implied

Sorry, no refunds or free  visits for any reason - computers can require multiple visits to fully service- if you are concerned about future visits, kindly purchase a package.  We've found that technology doesn't "stay fixed" or further Q's.


Online visits and phone/email packages are PRE-paid.  You can buy 1 or several so you always have help available!
Call for a free estimate. Service (unless a lesson) is not hourly & will include travel & prep

Owner/Operator since 2001

"When speaking with my clients, I remember to keep wording friendly and easy to understand and avoid tech jargon since they already feel intimidated!"

Washington County

Waukesha County

Milwaukee County (parts)

Ozaukee County

Dodge County

Anywhere Online